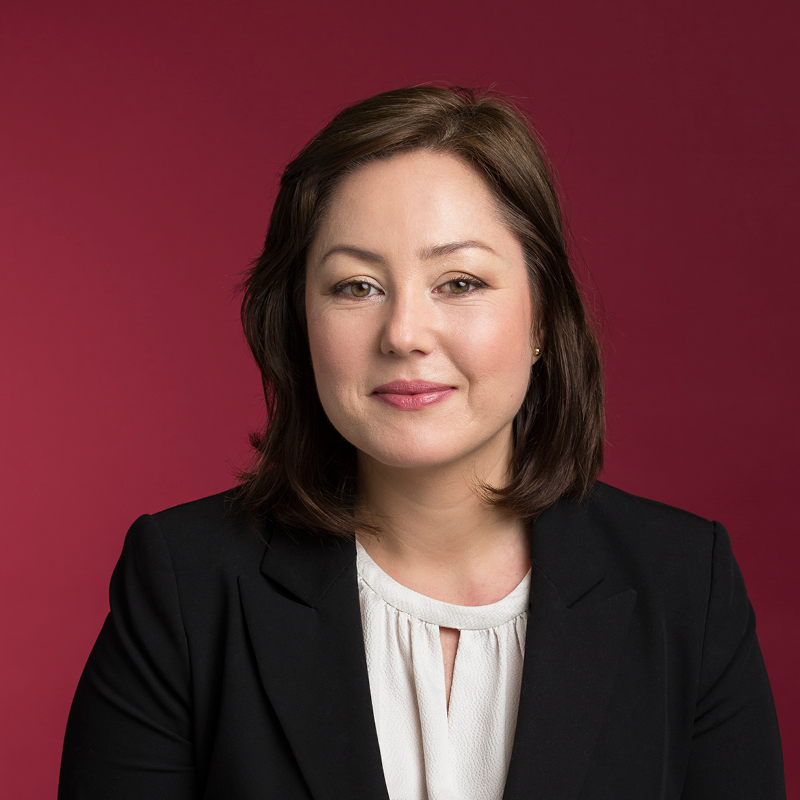 ---
Admission Dates:
Solicitor: 2011
Barrister: 2012
Qualifications:
B.A. (Syd)
J.D. (UTS)
Dip. Leg Prac.
Lee-Ann worked several years in the legal publishing, research and policy fields prior to entering the legal profession.
Prior to coming to the NSW Bar, she was tipstaff in the NSW Supreme Court and later Associate to the Hon. Justice Anthony Whealy in the NSW Court of Appeal.
Lee-Ann has appeared in the Local, District and Supreme Courts, the Federal Magistrates Court as well as the Administrative Decisions Tribunal, the Industrial Relations Commission and the Retail Tenancy Tribunal.
She has also appeared as junior in the following High Court cases:
Hunt & Hunt Lawyers v Mitchell Morgan Nominees Pty Ltd & Ors [2013] HCA 10; 296 alr 3 (statutory interpretation of proportionate liability legislation)
Castle Constructions Pty Ltd v Sahab Holdings Pty Ltd & the Registrar General, NSW [2013] HCA 11; 247 CLR 149 (statutory interpretation of the Real Property Act, regarding alterations to the Land Titles register).
Articles and guides can be viewed at www.lee-annwalsh.com