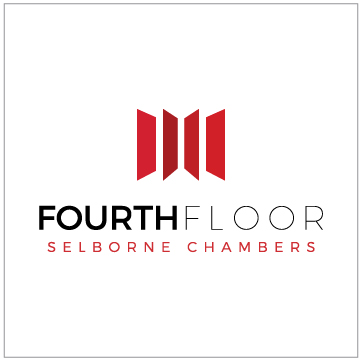 ---
Admission Dates:
Solicitor: 1993
Barrister: 1999
Qualifications:
Ba (Hons) (USyd)
LLB (Hons) (USyd)
LLM (USyd)
GradDipL (UTS)
LLB (Hons) (UTS)
LLM (UTS)
Professor Patrick Keyzer is Head of School and Chair of Law and Public Policy at La Trobe University Law School.
Admitted as a solicitor in 1993, Professor Keyzer joined the Bar in 1999, and practises in Administrative Law, Appellate, Constitutional Law, Contempt, Industrial Employment, Preventative Detention, Sports and Fitness Law, and Workplace Health and Safety.
Professor Keyzer has appeared in the High Court, Federal Court, in several State courts of Appeal and Supreme Courts and in the District Court. Professor Keyzer has written or edited 26 books including Principles of Constitutional law (Lexis Nexis, 4th edition, 2013).
He was a finalist for an Australian Human Rights Award in the Law category in 2010.