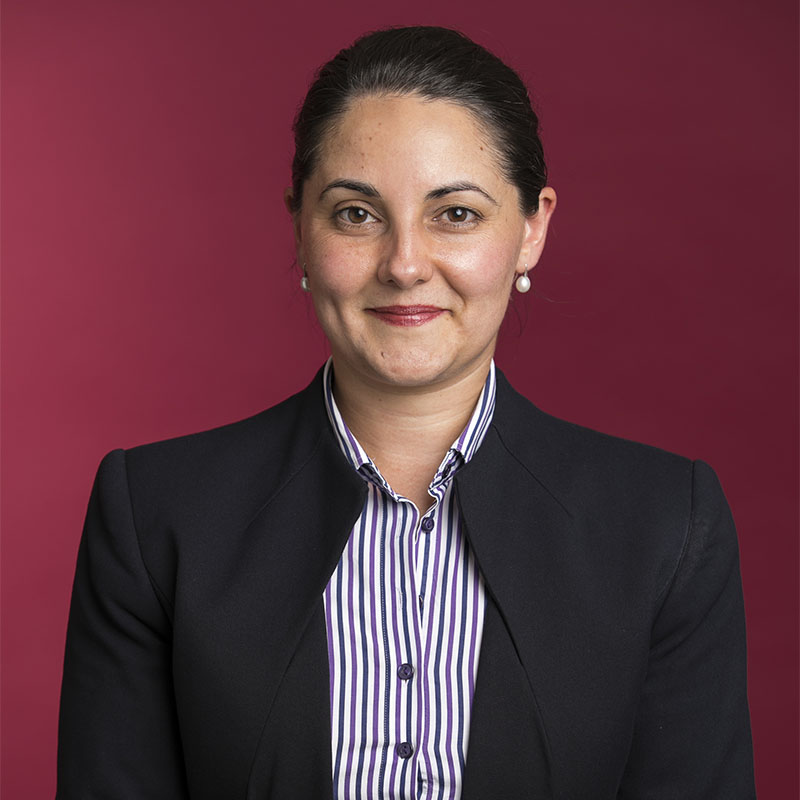 ---
Admission Dates:
Barrister: 2009
Qualifications:
Master of Laws (Hons Eq) (University of Sydney)
Bachelor of Laws (Hons) (University of Sydney)
Bachelor of Arts (Hons) (University of Sydney)
Amy Douglas-Baker was called to the NSW Bar in 2009 and practises primarily in commercial, equity and public law, specialising in strata, property and statutory product liability. Amy accepts briefs from solicitors and direct briefs from in-house, corporate and government counsel, and registered charitable organisations.
Prior to commencing practice at the Bar, Amy worked in judges' chambers in the Supreme Court of New South Wales (including the Court of Criminal Appeal) and the Federal Circuit Court of Australia. Amy was a finalist for the Women Lawyers Association of NSW Woman Barrister of the Year Award 2015, recognised for achieving excellence in her areas of practice, while advancing opportunities for women in the law. Amy is an active supporter of mentoring programmes for both men and women law students, and is actively involved in advancing the interests of men and women at the NSW Bar.
Memberships:
NSW Bar Association
Association of Australian Constitutional Lawyers
Australian Institute of Administrative Law
Justice Connect (formerly Public Interest Law Clearing House)
Animals Australia
Equestrian NSW
NSW Polo Association