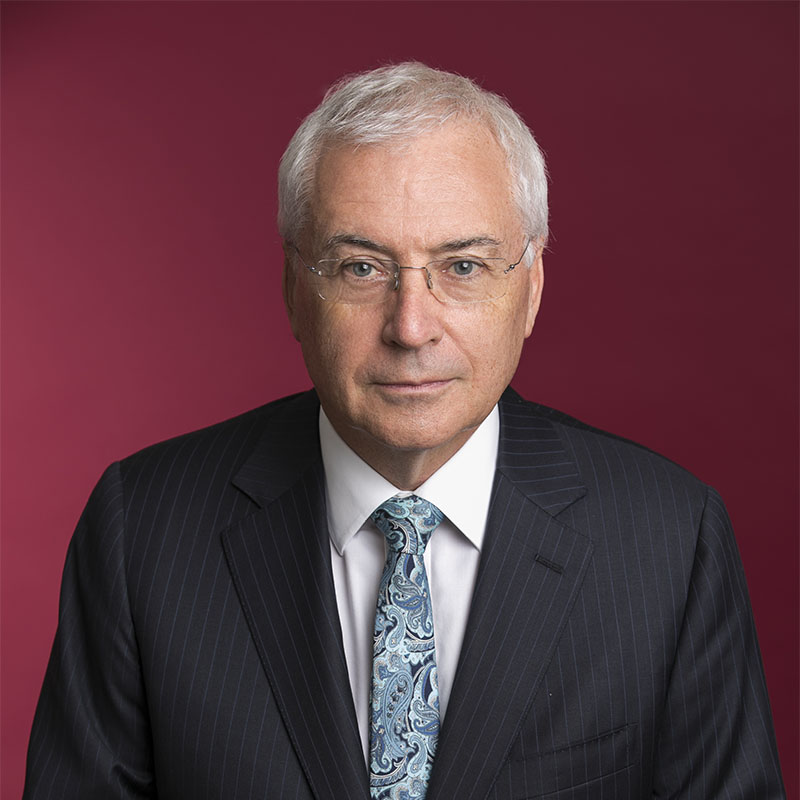 ---
Admission Dates:
Barrister: 1989
Qualifications:
Bachelor of Jurispudence UNSW 1973
Bachelor of Laws UNSW 1976
Master of Laws (Osgoode Hall, Canada) 1979
Professional Career
Bruce Connell has a commercial and equity practice, including companies, trade practices and trusts.  He also has a practice in defamation and other aspects of media law. Aside from numerous interlocutory and final hearings, case preparation and related advices, his practice has included a substantial amount of advising, including for Semi- Government instrumentalities, and legal and other and professional partnerships.  He has conducted a substantial number of mediations for parties.  He is a certified arbitrator. He mainly appears in the Supreme Court of NSW and in the Federal Court of Australia.  He has also conducted a substantial number of cases in the ACT.
Before coming to the bar, he was a partner of Blake Dawson Waldron, with a practice in commercial litigation and media law, predominantly for institutional clients. His early professional years were spent working as a research assistant for the Western Australian Attorney General and the Solicitor General specialising in constitutional law, lecturing in law, articling and subsequently working as an employed solicitor at Freehills in Sydney and then working at Blake Cassels and Graydon in Toronto, Canada, specializing in commercial areas of practice including banking, and mergers and acquisitions.
He has an LLM from Osgoode Hall Law School in Toronto, Canada conducted by thesis (parallel pricing) and coursework.
Publications and Presentations
He has authored various publications and given seminars including Preparation of Evidence by Affidavit, Introduction to PPSA, Drafting Commercial Contracts, Defamation and the Internet, Reputation Management, Protecting Business Reputation, Split Defamation Trials, Statutory Qualified Privilege Defence in Defamation Trials, Trade Practices Law and Government Instrumentalities:  What is Trade or Commerce?.
As a lecturer in law he taught commercial law, contracts, trade practices, taxation and securities market regulation, and prepared the structure and content of courses in contract and "foundations of law".
Memberships
Commercial Law Association
Communications and Media Law Association
Institute of Company Directors (Foundation Member)