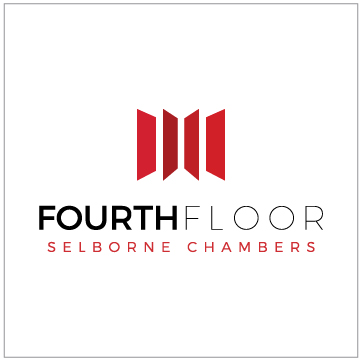 ---
Admission Dates:
Admitted as a legal practitioner: 2012
Called to the bar: 2019
Qualifications:
Charles is a reader on Fourth Floor Selborne Chambers.
CORE PRACTICE AREAS
• Admiralty and maritime
• Commercial
• Equity
• Private international
Charles practices in commercial litigation.
Prior to coming to the bar Charles was a Senior Associate in the litigation practice group at a top tier global law firm specialising in shipping and commercial disputes.