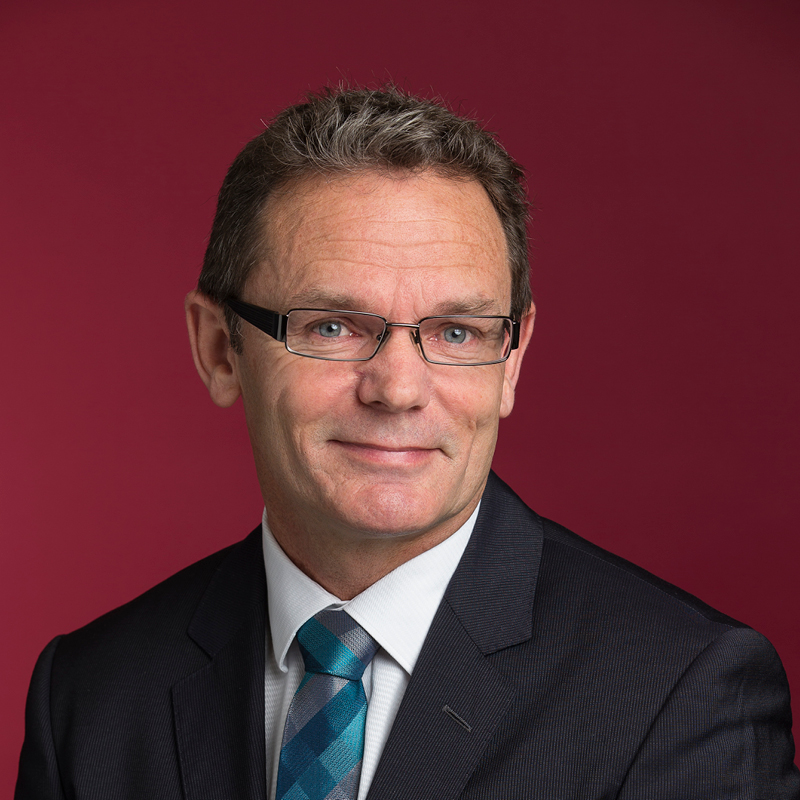 ---
Admission Dates:
Solicitor 2000
Barrister 2012
Qualifications:
LLB (UTas)
LLM (Communications & Media) (UNSW)
BComm (UMelb)
B Engineering (Electronics) (RMIT)
Grad Diploma Management (AGSM)
Michael has degrees in law, electronics engineering and economics and many years' experience in legal, regulatory, commercial and technical roles within the telecommunications industry. He is uniquely qualified to handle cases where understanding of a technical subject matter is required or would be beneficial.
Cases
Lind and Secretary, Department of Social Services [2014] AATA 580;
AXK v Victims Compensation Fund Corporation [2014] NSWCATAD 106;
Bakewell v Bakewell [2013] NSWSC 446;
Deputy Commissioner of Taxation v Patonge Beach Holdings Pty Limited [2013] FCA 990;
Stringer v Indopac Holdings Ltd (General) [2013] NSWCTTT 323; and
Bird v Ford [2013] NSWCA 323 (23 September 2013).