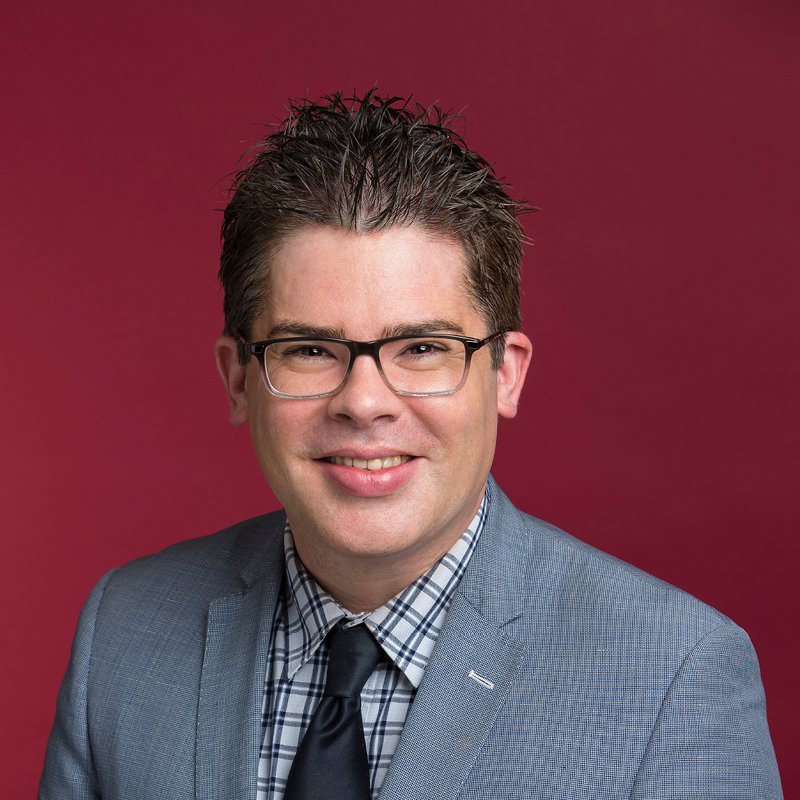 ---
Admission Dates:
Solicitor: 2002
Barrister: 2013
Qualifications:
LLB (Hons) BA (Int'l Studies)(UTS)
BCL(Oxon)
University Medal in Law
British Chevening Scholarship
Previous professional experience
Lawyer, Government Litigation, Clayton Utz, Sydney
Lawyer, International Arbitration, Herbert Smith, London
Counsel, Office of General Counsel, Australian Government Solicitor, Canberra
Associate to Justice Leslie Katz of the Federal Court
Migration Law:
Oliver Jones is a specialist in immigration and citizenship litigation.  His cases concern skilled migration, refugee law, spousal visas and citizenship matters.
Oliver regularly appears for applicants in  the Federal Circuit Court and the Federal Court.  Where appropriate, Oliver appears in the Administrative Appeals Tribunal.
Oliver regularly appears in the Full Federal Court where, with his advocacy, applicants have had important victories affecting many cases:
Ahmad v Minister for Immigration [2015] FCAFC 182; (2015) 237 FCR 365 (Katzmann, Robertson and Griffiths JJ)
SZVBN v Minister for Immigration [2017] FCAFC 90 (Siopis, Robertson, Griffiths, Mortimer and Wigney JJ)
Publications:
Oliver regularly gives seminars for Legalwise and writes in scholarly journals on international law, statutory interpretation and precedent.
His latest article is "Should Supreme Courts bind District Courts" (2017) 44 Australian Bar Review 126-143.
Oliver will be giving seminars on recent cases in immigration law for Legalwise in 2018.