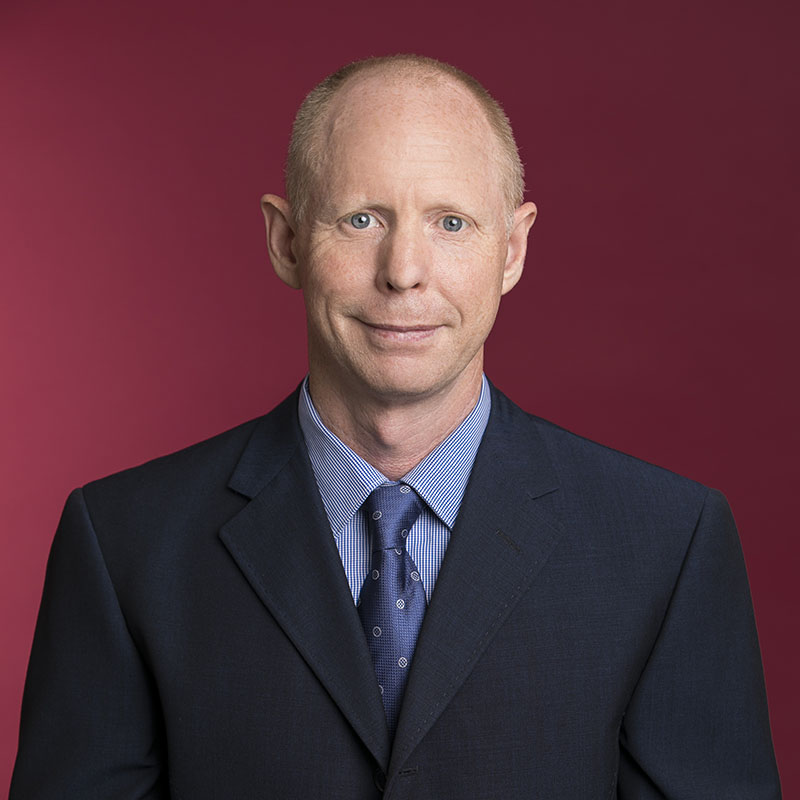 ---
Admission Dates:
Solicitor: 2006
Barrister: 2007
Qualifications:
LLM (Sydney)
Macquarie University BA
Macquarie University DipEd
University of Western Sydney LLB (Hons)
Sean O'Brien was admitted as a Barrister in New South Wales in 2007. Before that he was Researcher to the Equity Division of the Supreme Court of New South Wales.
His practice comprises mainly commercial, equity and succession law.
Cases
Depofo Pty Ltd v Allan Charles Barnes & Ors [2019] NSWSC 949
In the matter of Fugace Pty Limited [2019] NSWSC 1203
McCoy v Caelli (2010) 4 ASTLR 132
Hu v PS Securities Pty Ltd (as trustee of the Joseph Family Trust) [2011] NSWSC 98; (2011) 82 ACSR 234
Masterton Homes Pty Ltd v Palm Assets Pty Ltd [2009] NSWCA 234; (2009) 261 ALR 382
McCoy v Caelli [2008] NSWSC 986; (2008) 13 BPR 25,515
Provident Capital Ltd v Printy [2008] NSWCA 131; 13 BPR 25,199
Stolfa v Hempton [2010] NSWCA 218; (2010) 15 BPR 28,253
Windridge Farm Pty Ltd v Grassi [2010] NSWSC 335; (2010) 238 FLR 289
Professional Memberships
New South Wales Bar Association